CUHK – UoE Dual Degree Programme
Programme Structure
Duration: 4 years
Study Pattern: first 2 years in CUHK + second 2 years in Edinburgh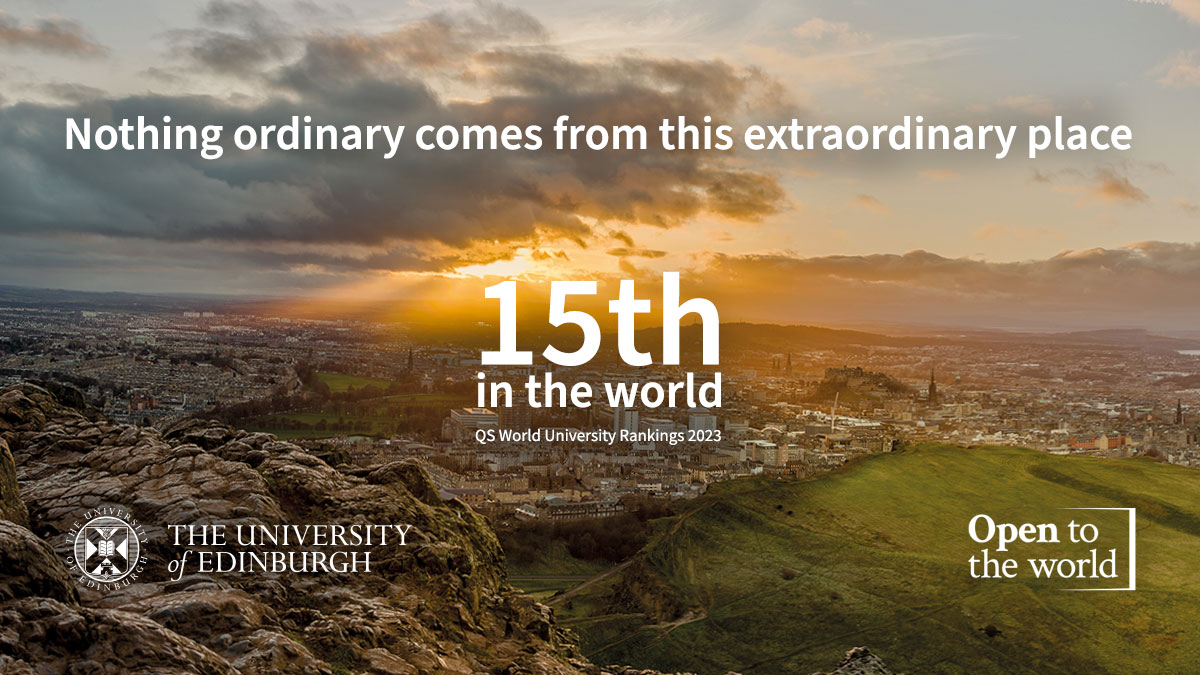 Degrees Conferred
| | | |
| --- | --- | --- |
| CUHK Major | CUHK Degree | UoE Degree |
| Statistics (STAT) | BSc in Statistics | BSc in Mathematics and Statistics |
| Risk Management Science (RMSC) | BSc in Risk Management Science | BSc in Mathematics and Business |
| Quantitative Finance and Risk Management Science (QFRM) | BSc in Quantitative Finance and Risk Management Science | BSc in Mathematics and Business |
Scholarships
The tuition fee for international students of UoE for 2022/23 is £23,100, subject to annual revision. Students admitted to the dual-degree programme are required to pay the tuition fees of CUHK only. The tuition fees of UoE will be covered by scholarships offered by the Department of Statistics and the Incentive Scheme for Developing Collaborative Programmes of CUHK.
Minimum Requirements
Cumulative GPA of 3.3 or above in their first year of studies (summer term included).
Students should have taken courses following the recommended study plan (information available later) of dual degree students, or they may have to extend their normative study period as deemed appropriate. Please check with the Department of Statistics for more information.
Programme Guide