Programme Exploration for Stat (Broad-based), RMSC and QFRM
30 June 2020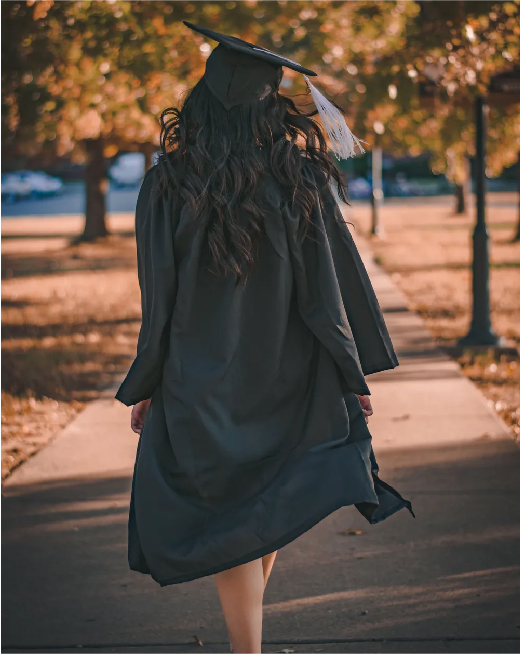 JUPAS – STAT / RMSC / QFRM
To learn more about the admission of STAT (broad-based) and QFRM programmes, you are welcome to join the Live Session scheduled on 29 May.
Faculty Overview and Q&A (STAT / JS4601 Science)
29 May 2020 (Fri) 11:00am – 12:00nn
Zoom meeting (prior registration is required)
Programme Live Sessions
JS4276 Quantitative Finance and Risk Management Science
29 May (Fri) 12:15 – 13:00
Programme Introduction (in Cantonese)
by Prof. YAM Sheung Chi Phillip
The activity will be conducted via ZOOM. Please register in advance for the activity via: https://cuhk.zoom.us/meeting/register/tJwvce6vqT8iH9cDziVZUQ38H4jxmsj-PVJ3 by 26 May (Tue).
[ZOOM meeting ID & password will be sent to registered participants via email.]
*Participants are encouraged to use their webcam and audio for interaction with the speaker.
JS4719 Risk Management Science
What is Risk Management Science? Watch the video in YouTube to find it out!
RECOMMENDED READING

Prof CHAN Kin Wai Received Educational Impact – Silver Award
Prof CHAN Kin Wai Received Educational Impact - Silver Award at Teaching and Learning Innovation Expo 2022
More Information >

Zhang Wenyu Won the Champion with his Teammates
Awards of Zhang Wenyu: 1. First Prize (Champion Team) 2. Highest Score Individual
More Information >

Deep Learning for Trading and Risk Management – Professor WONG Hoi Ying
Professor Wong Hoi-ying uses the deep learning models to predict stock movements - research project displayed in technology exhibitions.
More Information >